"It was surreal to have a bidding war on my first piece."
Digital artists - about their experiences minting their first-ever NFTs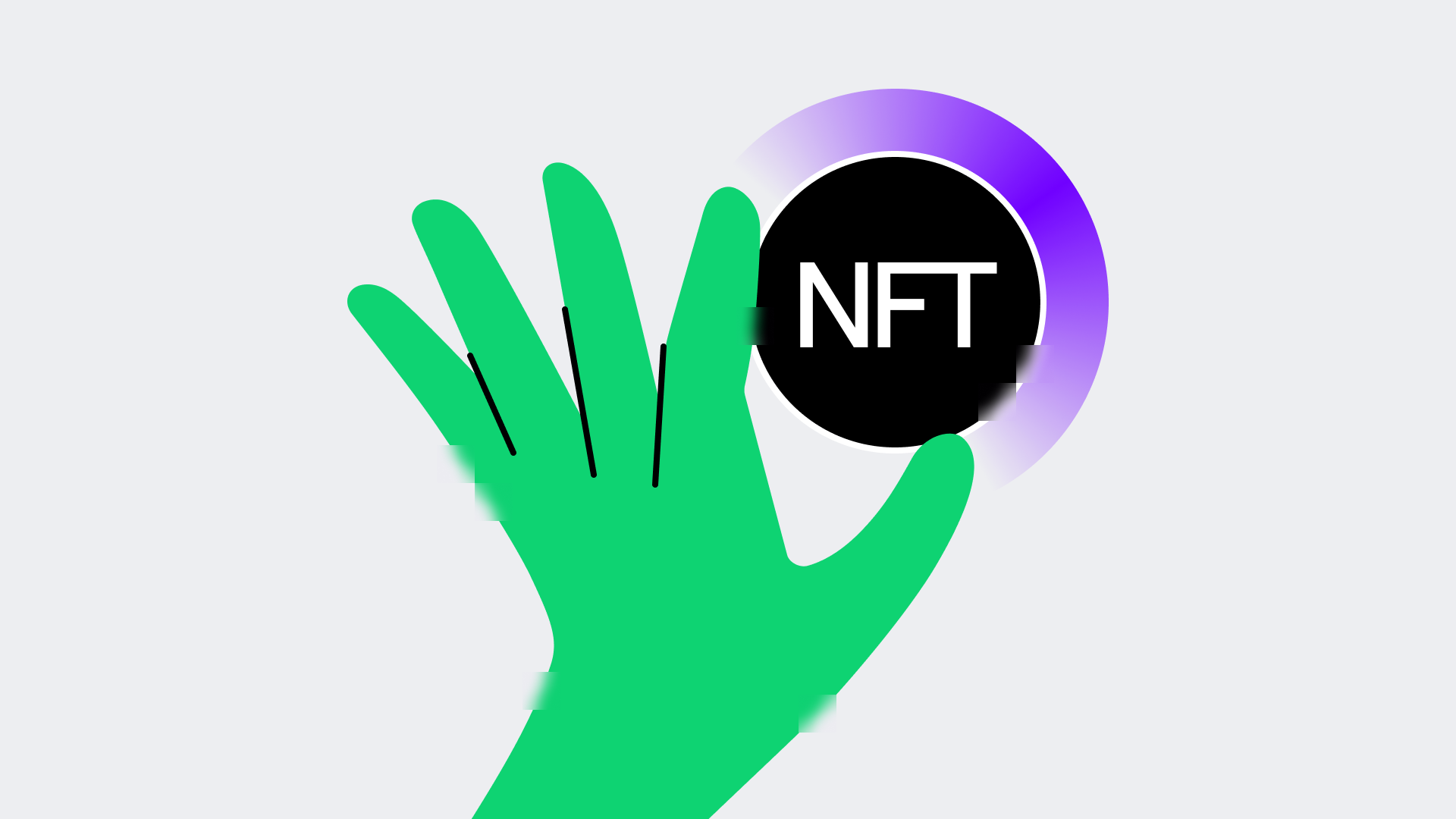 We asked several artists to take a trip down memory lane and tell us about their experiences minting their first-ever NFTs. From films to fireworks and even latex-clad asses, here's how they began their crypto-art journeys.
Gisel Florez
Light-based artist.
"My first dive into the tunnel of NFTs was with a video piece SPARKSWILLFLY on SuperRare. This video was taken on a rooftop of my studio in Williamsburg - real fireworks mirrored in a homemade kaleidoscope. It surpassed the opportunities of VFX with the REAL effect, and at a time when I was shooting primarily commercial still-lifes, it was becoming very common to only use computer graphics for exciting visuals. I have since been on a mission to explore & display visual realities and their infinite possibilities."
Artwork: SPARKSWILLFLY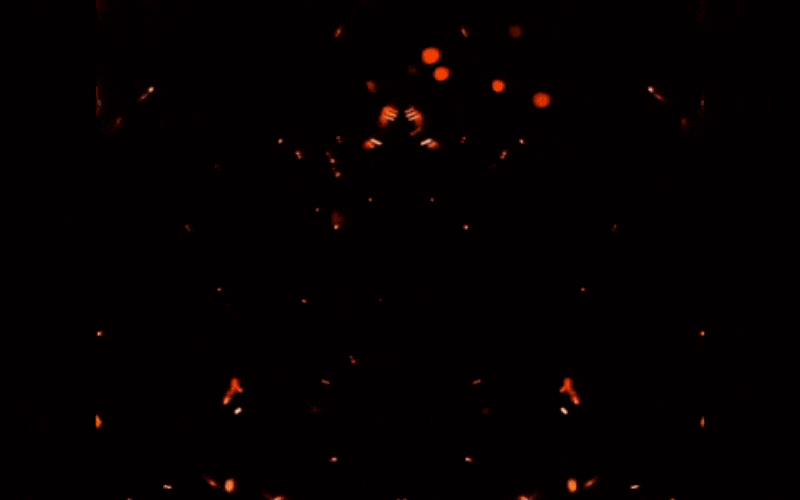 Danil Krivoruchko
Digital artist, OG:CR, LIOM and Heterosis NFT collections co-creator.
"My NFT journey started ridiculously. I made this little frivolous project called BDSIM, which was basically just a digital image of an undulating ass in latex, fully simulated and rendered. Back then, some of my friends had started discussing the NFT market, and I thought, why not give it a try? I created an account on a random platform and submitted this silly animated butt pic in the evening -  when I woke up in the morning, I saw that it had sold for like $400, which seemed unbelievable! That's when it all began, really."

Artwork: BDSIM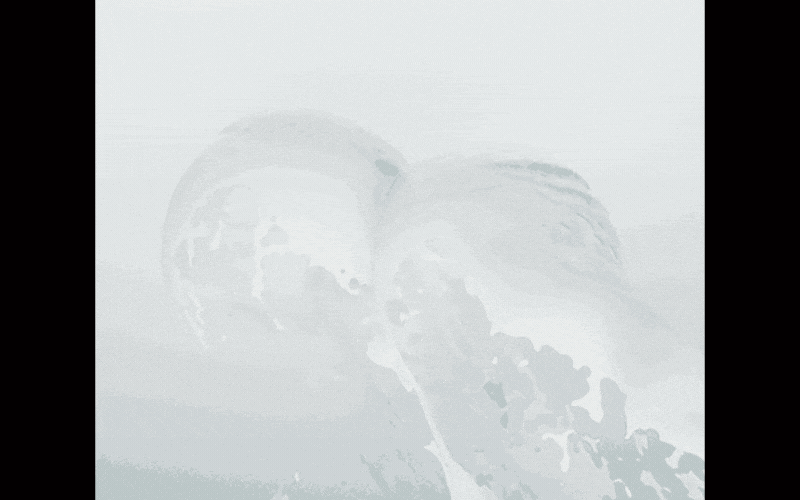 Fabio Antenore
Photographer, teacher and digital artist

"Selling my first NFT was an incredible experience that I will never forget. It was two years ago, in late April 2021. At the time, there weren't many original photographs selling as NFTs, so I wanted to make something that looked like my work, but was also more than just photography.
That's when I decided to create an animation out of one of my Bali sunrise photos. The scene was of a traditional Balinese boat on the beach, and the perfect reflection on the water gave the image a dreamlike quality.
I still remember the day I received an email from Foundation that there was a bid on my piece. I was shaking with excitement. The first bid was for 1 ETH, which was almost $4,000 at the time. Then, another email came in, informing me that someone had outbid the first bidder with a bid of 1.2 ETH. It was surreal to have a bidding war on my first piece, I couldn't believe it, and selling my first NFT was definitely one of the best moments in my artistic career. I had sold prints and pictures in the past, but this was different, it was such a validation of my work."
Artwork: A Boat in Heaven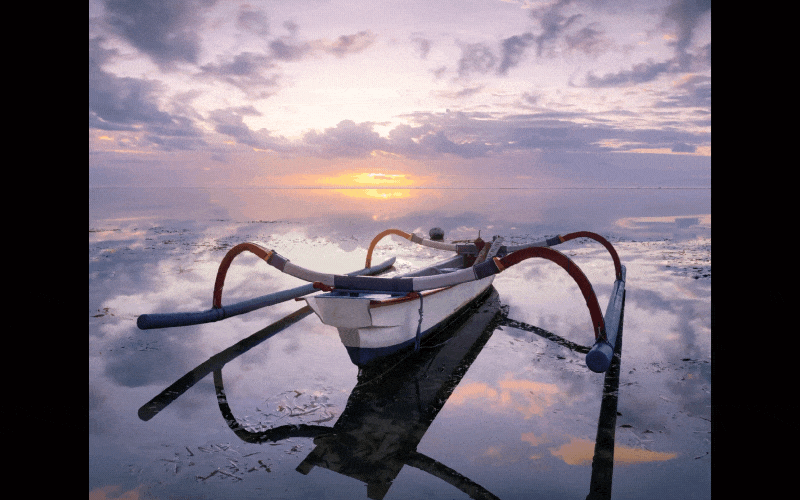 Domenico Barra
Multimedia artist and OG.Art team member

"The first digital artwork I minted on a platform that is not online anymore. So this is the first one that survived - I minted it in Jul 2020. Money Jester is a critical commentary on the corrupt and destructive nature of the Wall Street world.

It felt exciting, some sort of gambling adrenaline rush. I realized that something new was happening, and soon, the digital art world, for the best or the worst, was never going to be the same. When I minted this work, there was a lot of enthusiasm and euphoria around NFTs, so I found myself spending hours on social media, from Twitter to Telegram and Discord, meeting new people, discussing key topics related to NFTs and digital art and pushing my works. NFT didn't affect the way I approach art, but it did influence the way I promote my work on social media and time management."
Artwork: Money Jester