Life of a LIOM NFT
Life in Our Minds project explained: a super quick summary of a LIOM NFT's lifespan.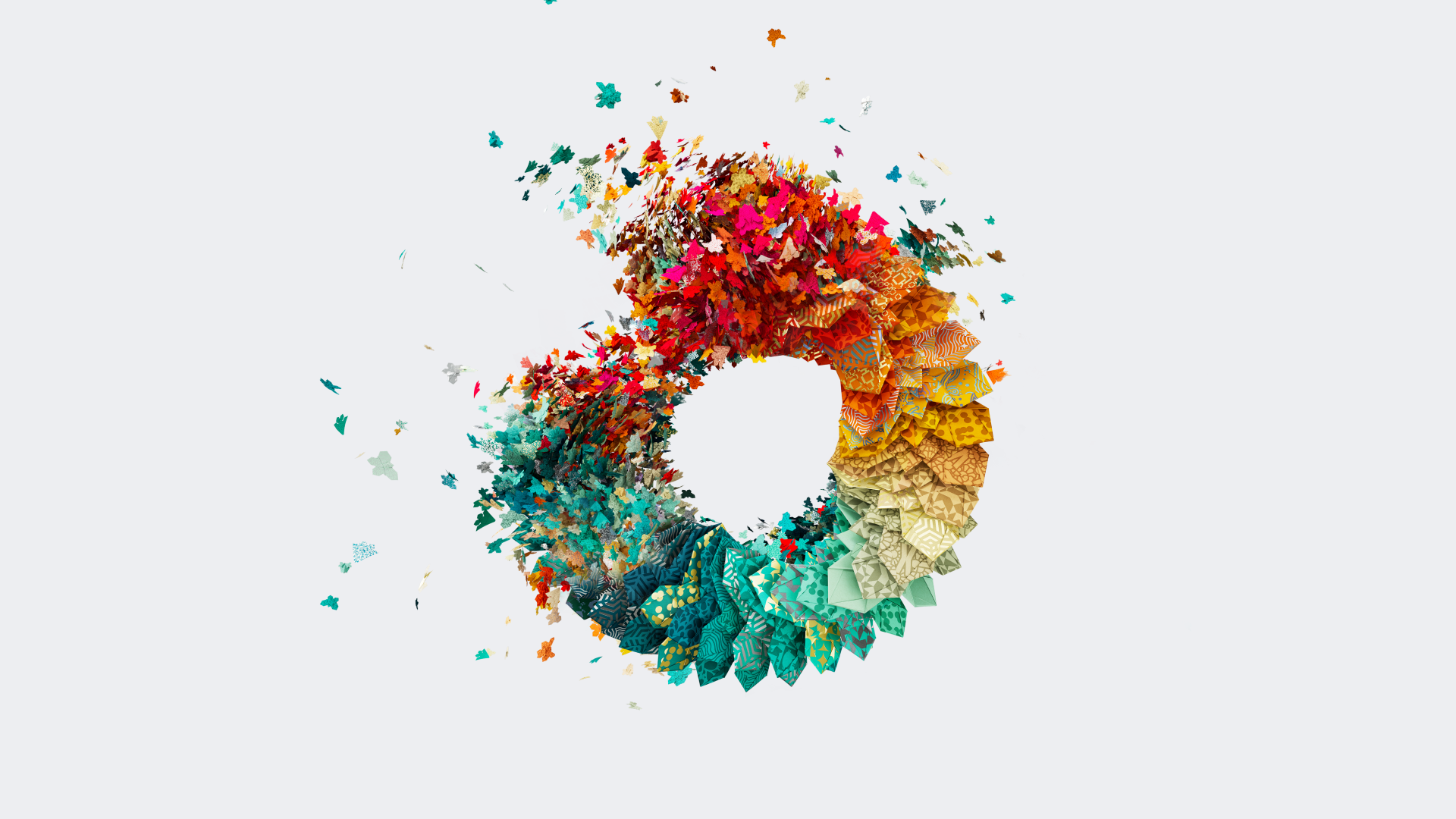 Life in Our Minds project explained

There's no pretending that Life in Our Minds, a generative dynamic NFT art project created by Random International and Danil Krivoruchko, is not ambitious. Composed of multiple layers in terms of design, conceptual drive, mechanics and evolution, there is a lot to wrap your head around. We have made it a bit easier and created a super quick summary of a LIOM NFT's lifespan, so you have a clearer idea of exactly what's going on at each stage of the project:
✦ Upon minting, each LIOM NFT is 'born' as a collection of 10-15 3D origami objects called Boids. Its primary look is generated in response to the contents of its owner's wallet, the time it was born and other data.
⬇

Next, the NFT steadily evolves the longer it remains in an owner's wallet. The pre-existing Boids change their look and new Boids form. This is the stage where special patterns can also be unlocked depending on the other NFTs in an owner's wallet.
⬇
Several dozen major NFT collections + partners give unique patterns to the Boids. Among them: Flamingo DAO, Pleasr DAO, Fingerprints DAO, PROOF Collective, Tom Sachs Rocket Factory, Moonbirds, Outland, Pace Verso, etc. If the owner of a LIOM NFT has one of these NFTs in their wallet, rare patterns may appear on the NFT. Having OG:Crystal with collab traits works as a substitute for actual NFTs from these collections, giving the LIOM NFTs the same Boid features as the crystal!
⬇
So, to put it simply, you just need to hold your LIOM NFT – not sell it and enjoy it growing and becoming more complex with time. Evolution Mechanics in the LIOM project encourage owners to retain their Life in Our Minds NFTs for extended periods; this way, the artists aim to upend typical behaviors in the crypto market— speculation and flipping—and introduce a new generation of crypto collectors to the space.
⬇
Here's the cool part. LIOM also involves the creation of a 3D video virtual sculpture, made up of every single individual NFT, called the Mother Flock. While the number of NFTs remains finite, their Boids can continue to grow and change, meaning that the Mother Flock is also constantly and simultaneously changing its appearance.
⬇
The Mother Flock will be revealed later this year, and a special web version of the Flock will live permanently on the OG.Art platform, accessible for free to viewers around the world.
✦ Obviously, there are loads of extra features that make this project so unique, things like inbuilt Boid qualities and the conceptual significance of the 'flock,' scientific studies, and technical innovations, which we will unpack properly in upcoming posts. For now, we hope we've got you excited for what we see as one of the most innovative digital art projects to date - so stay tuned for more.