Life in Our Minds breathes new life into the crypto market
Life in Our Minds breathes new life into the crypto market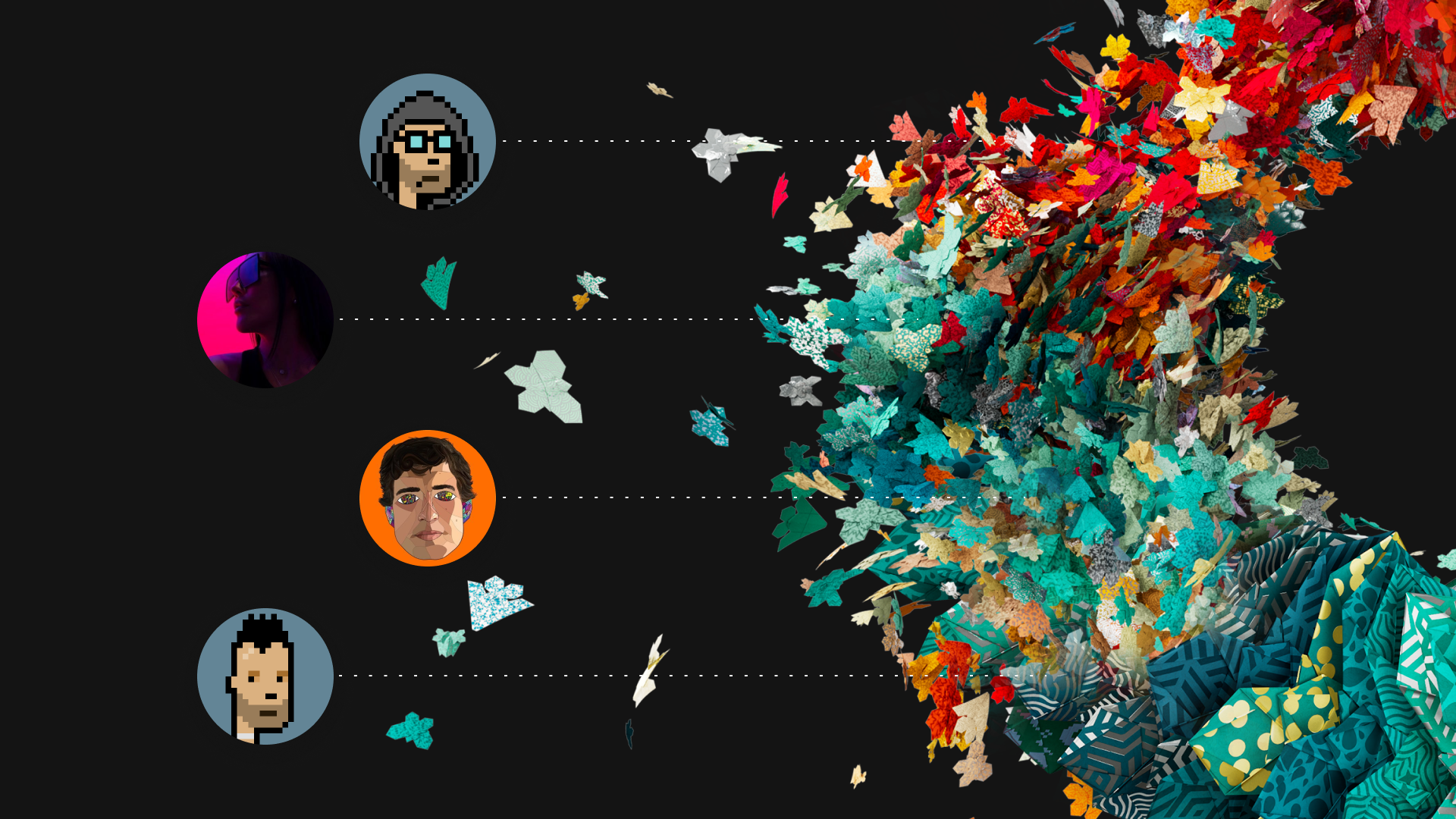 "There hasn't been much excitement in the NFT world post–crypto crash this past June. But yesterday, an unexpected win took place," — says Artnews about Life In Our Minds NFT collection's success.
And so it was! All 990 LIOM NFTs that will soon form the Mother Flock virtual sculpture were sold out in just 48 hours of the closed presale, so there was nothing left for public sale. Furthermore, during the post-sale weekend, the price floor for LIOM NFTs spiked several times and hit 1,36 ETH, which is four times greater than the original price during the collection sale.
Life in Our Minds tokens were minted by world-famous artist Krista Kim, digital art patron Pablo Rodriguez-Fraile, NFT collector and Art Blocks curation board member VonMises and the Open Metaverse builder Punk6529, among many other great collectors, Web3 pioneers and influencers. This proves, without a doubt, that high-quality conceptual blockchain art is valued - regardless of any market crises.
It is still not too late to join the beautiful flock of LIOM collectors – to purchase and grow your own LIOM that engages with the other NFTs you already have in your wallet! The 100 days LIOM NFTs evolution has just begun!
Let's flock!