"We're all in awe, we're all grinning as we make something utterly beautiful in a few minutes."
Interview with designer and generative artist Mike Rundle, aka @flyosity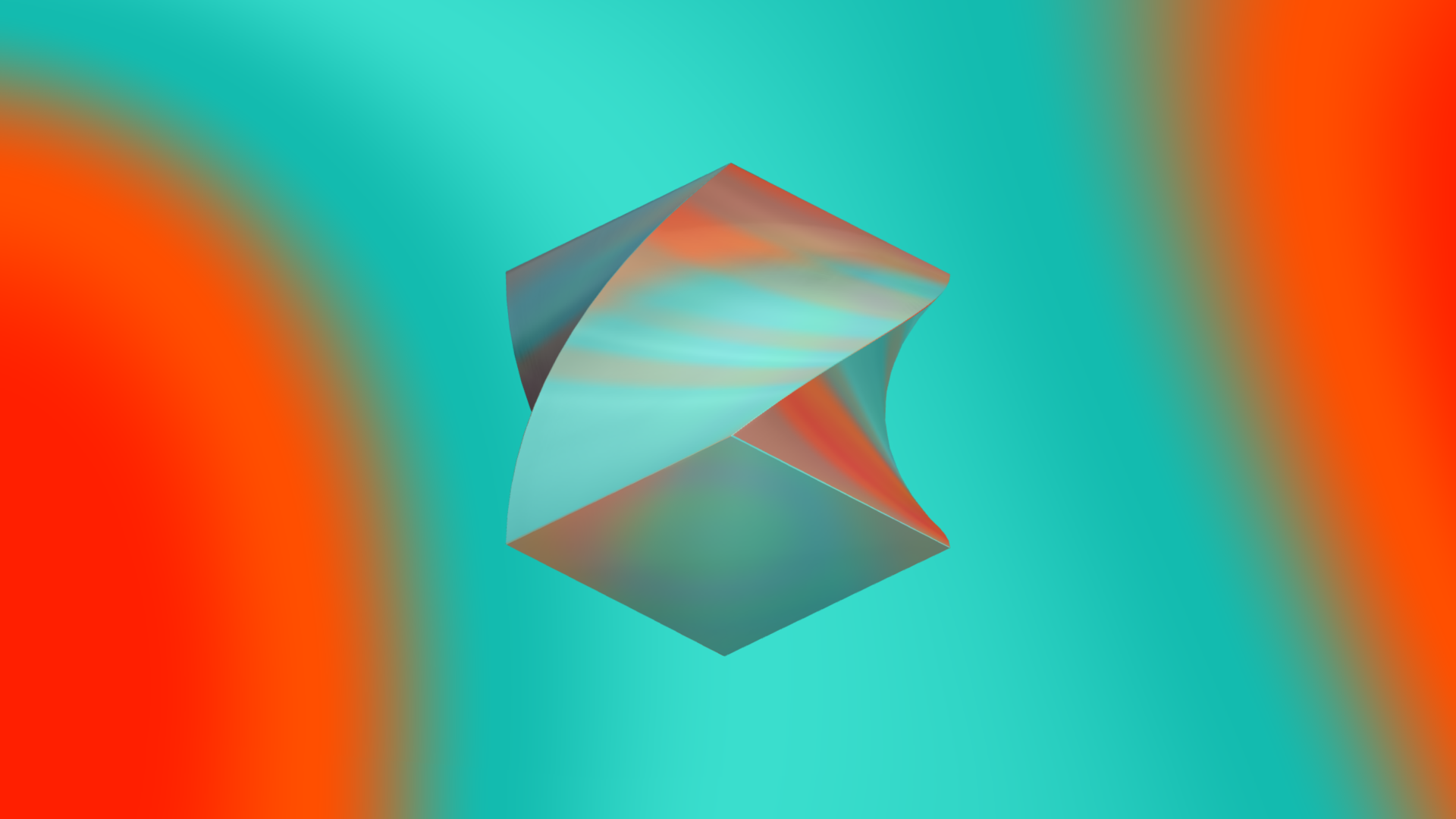 We've spoken to designer and generative artist Mike Rundle, AKA @flyosity, responsible for the incredible 'Layers' series, about the power of blockchain and the potential of crypto art.
"The blockchain is a new way of delivering art, like paper, clay, or a canvas. It has guardrails and limitations, but like any medium, those limitations spark your creativity rather than limit it.
Most NFT projects are barely scratching the surface of what's possible with smart contracts and art, primarily due to how deeply technical you need to be to really push the medium forward in a way that feels blockchain native and authentic.

One of my favorite projects from last year was OG:CR. This interplay of art, code, and the ability to weave economic or game theory considerations into a project makes me really excited for the future of NFTs and the industry's embrace of the dynamism of smart contracts beyond simple flat JPEGs.
Right now, the novelty of constructing beautiful imagery from a text prompt is overwhelming since humanity has never had access to tools like these. We're all in awe, we're all grinning while we make something utterly beautiful in a few minutes, but already artists are incorporating AI image generation tools into their workflows. I follow several concept artists for major movie studios. They embraced AI art from the beginning because it allowed them to start with abstract concepts faster, experiment with emotion and mood in brand-new ways, and rapidly produce alternate treatments along the same theme or aesthetic.
I've been generating really incredible color schemes and geometries using AI text prompts, and then I weave that into a larger, more complicated piece. Still, I think the real power will be when these tools are ubiquitous, and kids can speak into an iPad and finally "see" what is in their brains. Children have incredible imaginations, but there's nothing more frustrating than not having the physical ability to create what you can see and describe. In that sense, AI image generation is one of the most enabling and accessible technologies ever created: anyone possessing any physical ability can make beautiful imagery, even if you can't manipulate a pencil.